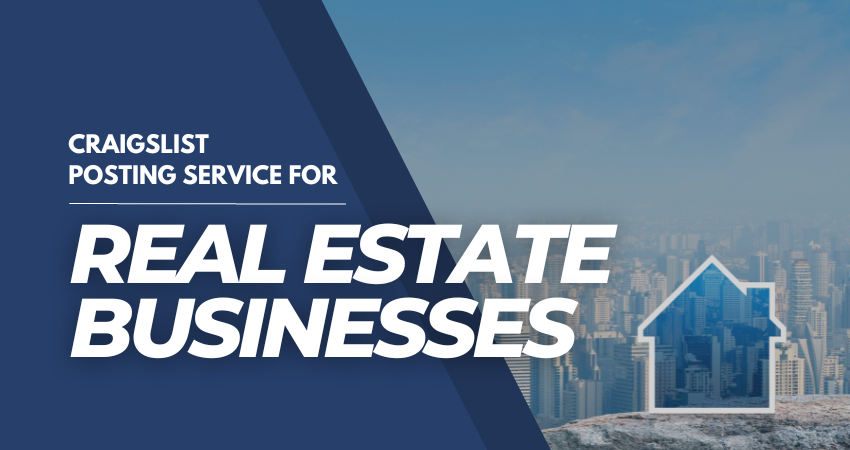 Craigslist is undoubtedly a crazy place for buying and selling. Then what about the real estate businesses? Can Craigslist help to push the success curve to grow up? According to a report on Forbes, the net worth of this giant platform was around $3 billion or more in 2017. And during the past few years, the number got way bigger! Another research states that Craigslist gets over 250 million monthly visitors, and a significant percentage come to promote attractive real estate deals.
Even though there is no official number regarding the real estate craigslist posting, it strongly indicates its relevance considering many aspects.
How Posting on Craigslist for Real Estate Businesses Can Benefit You?
Beyond the numbers we've mentioned, Craigslist holds some jaw-dropping facts you can use for your growth. Besides expanding your brand recognition and enhancing your brand image, it can get you the following benefits.
Wider Audience:

Posting on Craigslist can reach a wider audience and get your potential leads on your behalf.

Cost-Effective:

Compared to other options, Craigslist can also be the cost-effective way to advertise your properties, as most listings are free.

Precise Targeting:

By using Craigslist, you can target specific geographic areas and demographics where your potential clients are active.

Awareness Creation:

You can also use Craigslist to post property listings, open house announcements, and other real estate-related information.

Enhanced Growth:

Posting on Craigslist means making your ads visible to the relevant customers. Hence, it improves the growth rate more than you expect.

Builds Authority:

Besides improving your visibility, Craigslist can establish you as a credible source of real estate information in your area.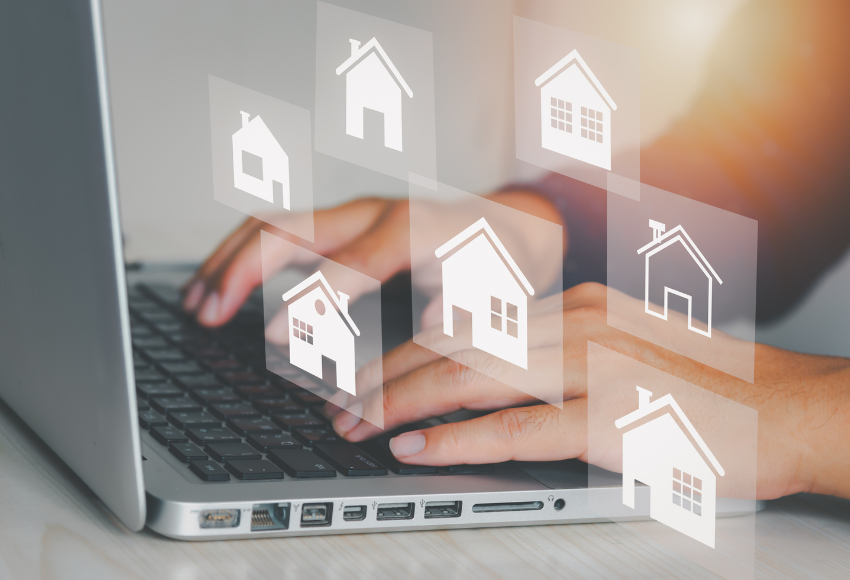 7 Best Strategies How to Get Real Estate Leads from Craigslist?
Getting leads in the real estate niche takes a lot of work. As you have chosen Craigslist to generate leads, a streamlined process can get you decent results. Here are the 7 steps that will allow you to get the right strategy that suits the real estate lead-generating process.
Create a Craigslist Account
Creating a Craigslist account for real estate is as easy as posting on Craigslist. Just visit https://www.craigslist.org/. From the page you'll land on, click on the "my account" button in the top-left corner. Fill out the required field with your valid email address and click on the "Create account" button. Then click on the verification link from your email inbox and finish the account creation process.
Write a Great Headline for Your Craigslist Ad
Headline words let your clients decide whether they would open your ad! That clearly indicates you should be extremely creative in making your headlines that compel them to open that. Take your time and brainstorm to find out your golden heading. Keep your headline's length within 5-7 words. And try to start your heading with catchy words such as proven, easy, 100%, secret, etc., that suddenly stops your visitor from scrolling.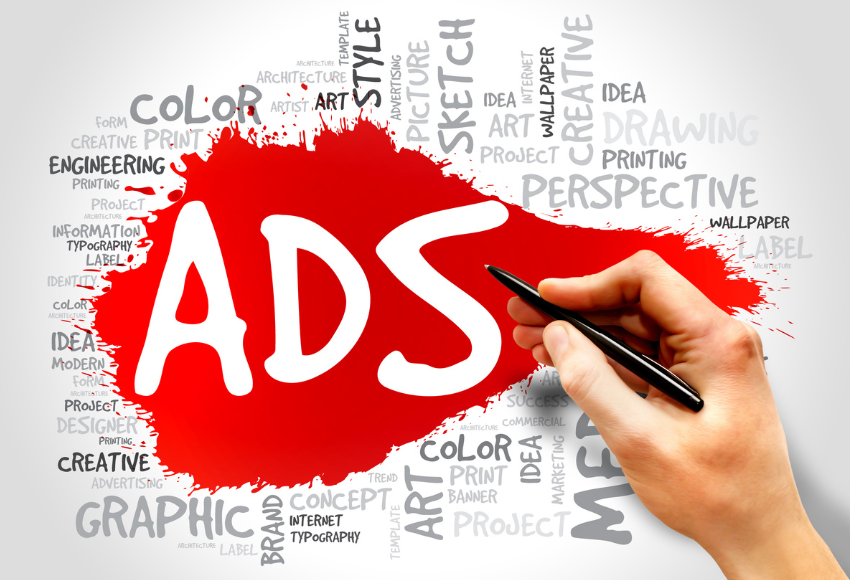 Write Fantastic, Motivating Ad Copy
At this stage, you should perform the brainstorming process once again to get what should be your welcoming words for your visitors. Use your creativity to get the words that create curiosity in them and keep them engaged until the last word comes. Before initiating the writing part, know how to post on Craigslist without getting flagged. Throughout the ad copy, write what you have to offer about your real estate business. During the promotion process, always keep the storytelling tone to enhance engagement.
Create a Clear Call to Action
As you already know, the Call to Action (CTA) button is generally placed right at the bottom of your ad copy. Hence, making it more visible to your visitors while scrolling through is critically important. You can use vibrant colors and designs to make it more eye-catchy. Also, you can use clickbait words with a stylish font for the CTA button. After all, you should ensure your visitors hit the CTA to get something valuable that your real estate can deliver.
Include Appropriate Photos
Images can tell a lot without saying anything! As real estate agents deal with lands, apartments, etc., it's extremely important to put some relevant photos of your property that your visitors want to see. So try to attach some high-quality photos with your Craigslist ad copy considering the context, as it can boost your lead-getting probability by up to 94%.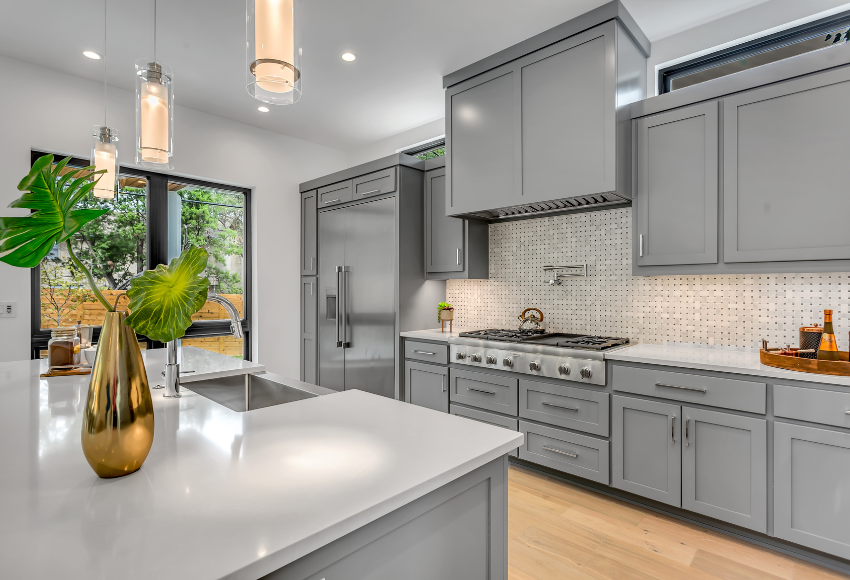 Plan Your Renewal & Reposting Cadence
Frequent ad posting on Craigslist might seem one of the handy lead-boosting methods to get more leads. But to some extent, it might be a self-destructing approach as it is costlier with fewer results. To retain your usual growth pace, set the frequency of posting on Craigslist without getting flagged. Craigslist generally allows posting only once under a particular category for 48 hours. Considering the experiences of many experts, it would be great to maintain a 72-hour time gap between two posts.
Form a Robust Lead Conversion Strategy
Posting paid ads on Craigslist doesn't aim only to get more eyeballs toward the real estate services you are promoting. Rather, converting these new engagements into your leads should be the main concern. As getting real estate leads is quite challenging compared to many niches, it's extremely necessary to spend your money on Craigslist ads maintaining a proper lead-generating funnel (such as AIDA funnel) in your ad content. For creating an AIDA funnel, you can use software like ClickFunnels and maintain a proper lead-generating funnel for long-term
How to Create a Real Estate Craigslist Ad Post?
Creating an effective Craigslist ad post is super convenient for real estate businesses to get potential buyers. To create a winning real estate ad on Craigslist, you must follow these steps:
Go to

Craigslist.org

and select the location where you want to post your ad.

Click on the

"Post to Classifieds"

button.

Select the

"Housing"

category and then choose

"Real Estate – by owner"

or

"Real Estate – by agent,"

depending on your status.

Fill in the title and description of your ad, including details about the property such as the location, number of bedrooms and bathrooms, and any unique features.

Add photos of the property.

Include your contact information, such as your phone number or email address, for potential buyers to reach out to you.

Preview your ad to ensure it looks correct, and click

"Publish"

to post it to the website.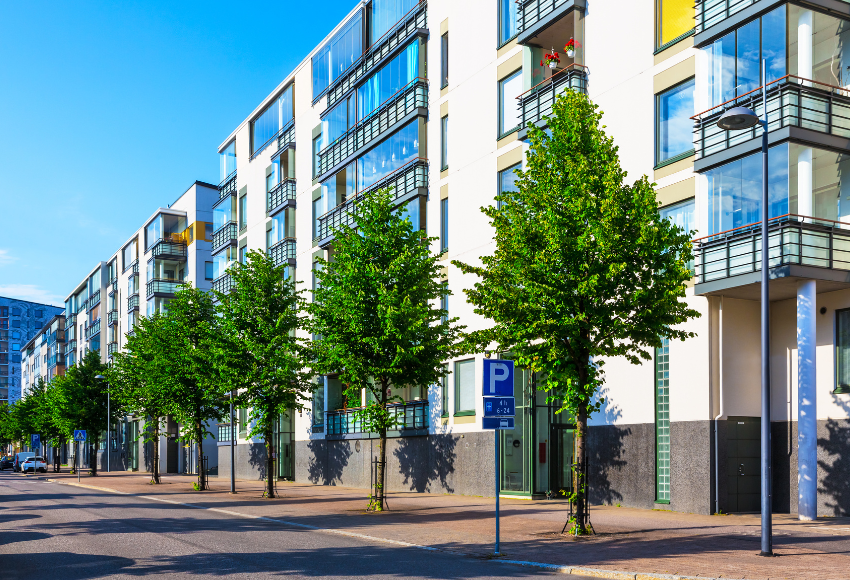 Frequently Asked Questioned (FAQ)
Let's dig out some frequently asked queries to be answered. From the extensive list, we want to cover some of these.
Why do people flag Craigslist posts?
Generally, the posts against Craigslist's terms and conditions get flagged. To be more specific, Craigslist strongly discourages posts about bidding, auctions, club member recruitment, etc., that might lead you to get flagged without any prior notice.
How long do Craigslist ads stay?
It takes around 45 days on Craigslist to get any peculiar post to disappear. But depending on the states and your post category, the number might vary.
How many ads can you put on Craigslist in one day?
On Craigslist, you can post only once a day. To post your next ad, you must wait at least 48 hours from when you post the first one.
Ending Note
Posting on Craigslist might seem easy (which is true!), but generating leads using this platform is challenging. You should keep experimenting with different ad copies to get your winning ads. And, of course, try to be as creative as possible to promote your real estate service in your copies and ensure only the right audiences get interested in your ads.

We know – there is much more to discuss on this topic, but we want to end the discussion before getting you bored! This discussion was meant to give you some necessary hints that you should go through before running your very first ad for a real estate business. Hopefully, we'll discuss these topics soon that need elaborative discussion.
Stay engaged!